WRITE BETTER SERMONS FASTER!
Let me show you how to maximize your preaching ministry AND make time for yourself! Less Stress Sermon Prep is a self-paced online course that will teach you

> flexible, customizable, practical steps to prepare your sermon
> that you will complete over the course of 4-5 days
> using small cracks of time (5-45mins) found throughout your day
So that you can clearly organize your thoughts to create notes, an outline, or a manuscript
Less Stress Sermon Prep incorporates tips learned from real life ministry experience that are taught clearly and simply so that you don't need a seminary education to understand. In this course, you will
> review or learn the critical areas of sermon prep
> study strategies for interpreting scripture responsibly
> discover less obvious places to look for sermon ideas
> learn how, when, and why to use commentaries, concordances, and bible/theological dictionaries
> key considerations of organizing your thoughts
About Dr. Lettsome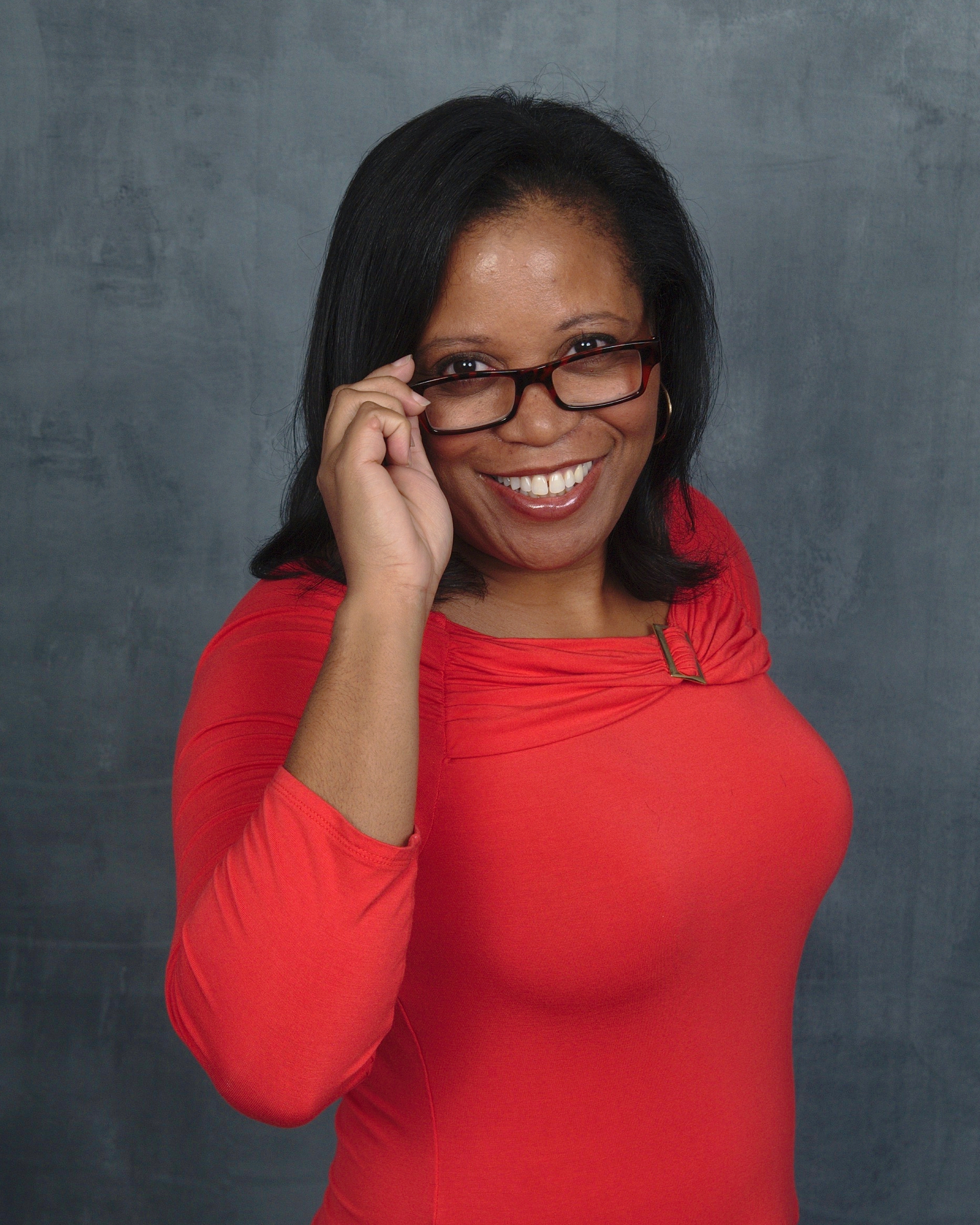 The Reverend Raquel S. Lettsome, Ph.D. is the Founder & Senior Partner of RSL Ministries (www.rslministries.com) where she works with faith leaders to more effectively proclaim and explain Scripture, incorporate life giving ministry practices, and discern the leading of the Holy Spirit. With more than two decades of congregational ministry experience and extensive biblical and theological training, Dr. Lettsome knows how to equip and empower faith leaders, understanding that a prepared leader must care for themselves as they care for others.

Dr. Lettsome is a nationally recognized preacher, teacher, and scholar. She is also a published author in the fields of homiletics, biblical studies, womanist biblical interpretation and theology, and Christian spirituality. After earning a Bachelor of Arts in Religious Studies (Yale University), a Master of Divinity (Princeton Theological Seminary), Dr. Lettsome became the first African American to earn a Ph.D. in New Testament Studies from Princeton Theological Seminary (2005).
Dr. Lettsome shares her life with her husband, Rev. Lydell C. Lettsome, M.D., and their 2 children.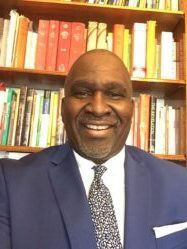 "[This] is even better than I thought. Your resource is not simply helpful, it's God-inspired! It's a holy tool and tutorial, if people evidence the humility and hunger to be taught. Thanks for letting the Lord use you!"
— Pastor Anthony L. Trufant, Senior Pastor, Emmanuel Baptist Church, Brooklyn, NY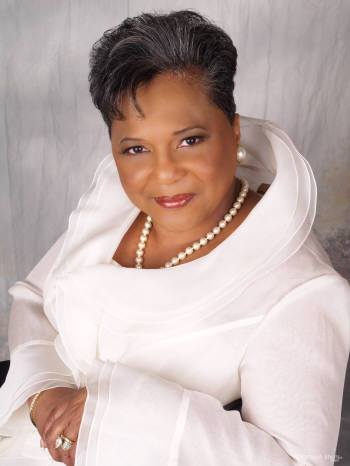 "This is so exciting. I have been preaching almost 40 years and feel like I have missed the mark. I am looking forward to a new way of preaching based upon proper exegesis of the text."
— Rev. Dr. Jessica K. Ingram, Episcopal Supervisor, 1st Episcopal District, African Methodist Episcopal Church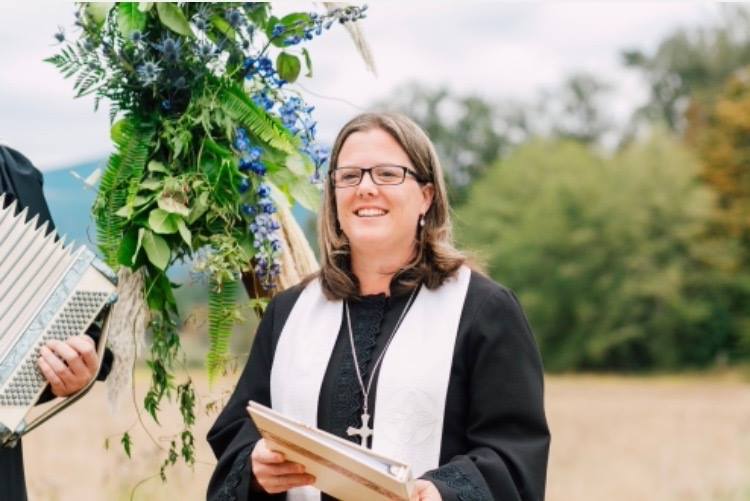 "Dr. Raquel St. Clair Lettsome is an incredible preacher and leader! She challenges and inspires me to be a better preacher. For all my clergy colleagues please check out her wonderful ministry. She is also available for one on one coaching! She is excellent to work with!
-Rev. Katie Klosterman, Pastor, Browns Point United Methodist Church, Tacoma, Washington
Frequently Asked Questions
When does the course start and finish?
For AUDITORS, the curriculum is available as soon as enroll. Begin, end, and review at your leisure.
What if I am unhappy with the course?
We would never want you to be unhappy! If you are unsatisfied with your purchase, contact us in the first 30 days and we will give you a full refund.
How long are the lectures/lessons?
Lessons range from 2-14 minutes. They are designed to (1) cover one idea or concept and (2) make it as easy as possible to get through the material no matter how busy your day is!
Do I need a to be in seminary or have a seminary degree to take this course?
NO! Seminary will give you a bit more familiarity with the terms and concepts talked about. HOWEVER, I explain EVERYTHING in clear, simple terms. This course is an opportunity to get seminary level training and feedback without the seminary price tag!
I've been preaching and/or pastoring for years, is there anything here for me?
Absolutely! Less Stress Sermon Prep is an excellent refresher course. It will reinforce things you already know, give you the chance to focus on things you just did not have the time to learn in seminary or your ministry setting, and show you ways to go deeper in your prep. With it's emphasis on time-management, Less Stress Sermon Prep will also help you use your prep time more effectively and efficiently.
I have had no formal ministry training. Is this course for me?
Yes, it is. Less Stress Sermon Prep is a step by step curriculum that walks you through the sermon preparation process. In addition, it provides guidance on how to customize the sermon prep process for your needs.
What if I have questions or problems?
If you have a specific question about course material or have a problem using the platform, please email me at
[email protected]
What if I struggle with time management or developing the discipline to write my sermons, will this course help me?
Yes, it will. However, you must do your part in putting the skills you learn to work. If you need more accountability, consider personal coaching sessions to customize your learning experience.
What forms of payment do you accept?
All major credit cards are accepted.: Visa, Mastercard, and American Express.
Do I have to pay in full at registration?
No. Payment plans are available. 50% down is required at registration and the balance will be charged 30 days later.
Still have questions?
This course is closed for enrollment.